Testimonials
Colin Sauer, Consultant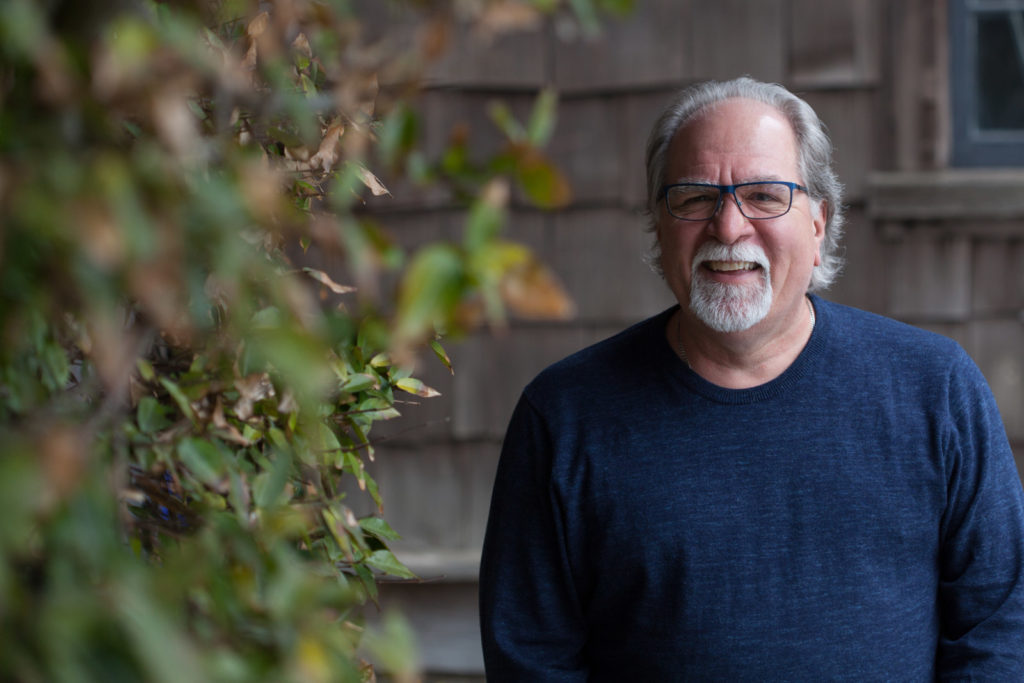 Colin created an open, trusting environment where all participants felt encouraged to speak up, provide their input, and share their thoughts through engagement and collaboration. The sessions were powerful, and the overall process created a shared vision of clarity and purpose. Colin's ability to lift the discussion to another level and ensure the right strategic questions were asked made it a very worthwhile investment for our society.
Colin's approach to strategic planning kept our team focussed and engaged, resulting in an achievable plan we are proud of!  Any organization considering this process would greatly benefit from Colin's leadership.
Participating in Colin's 'Intro to Board Governance' workshop provided us with clear ideas about the scope and parameters of effective board participation, how a functional board operates, and presented a doable plan for us to achieve our collective goals for our organization.
The board team found Colin very personable and articulate. His presentation on board governance 'best practices' covered a lot of ground and made what could have been a dry topic interesting and engaging. We came away with a lot of clarity about the work the board should, and should not be doing
Working with Colin was the jumpstart we needed to further develop our Board Governance practices. With his help, we simplified a convoluted process that has now allowed us to be more efficient in getting our desired end result.
We asked Colin to help us create a strategic plan that would guide our future decisions while ensuring flexibility to shift direction as opportunities arose. Colin's engaging and inclusive manner encouraged us to broaden our perspectives, clarify our purpose, and then zoom in on what mattered most. The roadmap we created with Colin's wise counsel will both support us in our ongoing work and encourage us to keep our minds open to future possibilities.
Colin's business expertise and financial acumen are immensely valuable to any organization trying to manage growth or strategize for future development. Of even greater value perhaps, is his ability to tune into the individual or group, identify the core issues and discussions that need to be had, and then facilitate conversations objectively. Colin makes challenging problems seem straightforward and solvable, the result being a clear and focused strategy for the future. And, you might even have fun getting there!
We engaged Colin to facilitate environmental scanning and strategic planning for the 11 diverse community hospices. He proved to be exactly what our organization needed – a thoughtful facilitator whose style and skills ensured all voices were engaged and felt heard. Invaluable was Colin's ability to keep the group focused and moving towards specific action oriented planning to achieve strategic goals.
"We were amazed at his ability to drill down to the core of the issue and help us find resolution. It was a pleasurable and successful experience!"
Colin brought his incredible skill set to our Board to assist with strategic planning, leadership development and the invaluable follow up support that ensured our success. We were amazed at his ability to drill down to the core of the issue and help us find resolution. It was a pleasurable and successful experience!
Working with Colin is inspiring. He is knowledgeable, focused and methodical in his approach. Colin engages well with teams and takes an interest in the team on an individual basis as well as takes the time to investigate the needs of the whole.
Colin is high energy, engaging, and focused. He can be counted on to complete any project he undertakes with skill and enthusiasm.