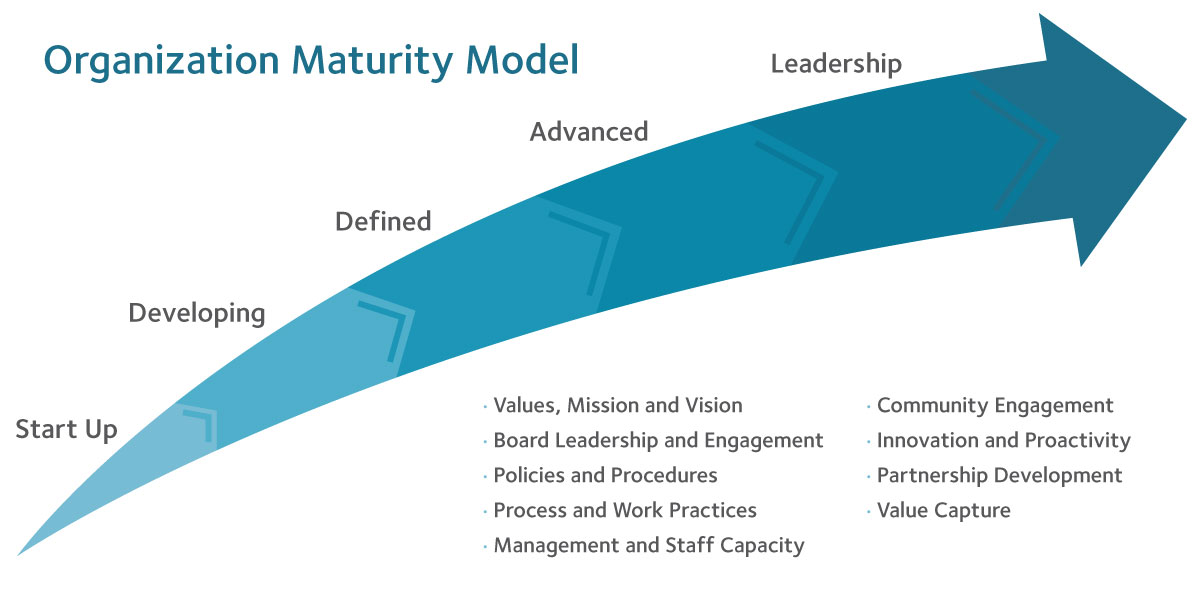 Whether you're a start up organization and need significant assistance with fundamental structure, policy development and organizational processes, or a more mature organization that just needs some select analysis, specific tools, or a focussed workshop, we can develop a fit for purpose approach that will provide the cost effective solution that you're looking for.
The application of our models, processes and tools are fully customizable for the unique issues, challenges and opportunities that your organization faces.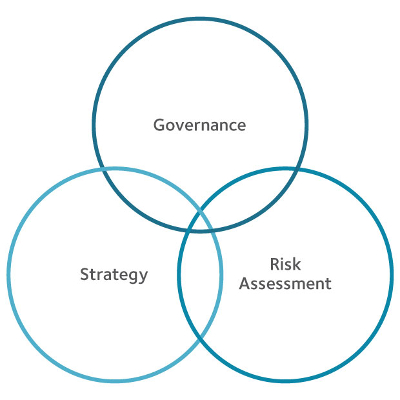 It's been our experience that highly effective boards of directors of successful non profit organizations are simultaneously focussed on three key elements – effective governance principles and practices, relevant and appropriate strategic planning, and formalized and routine risk assessment processes.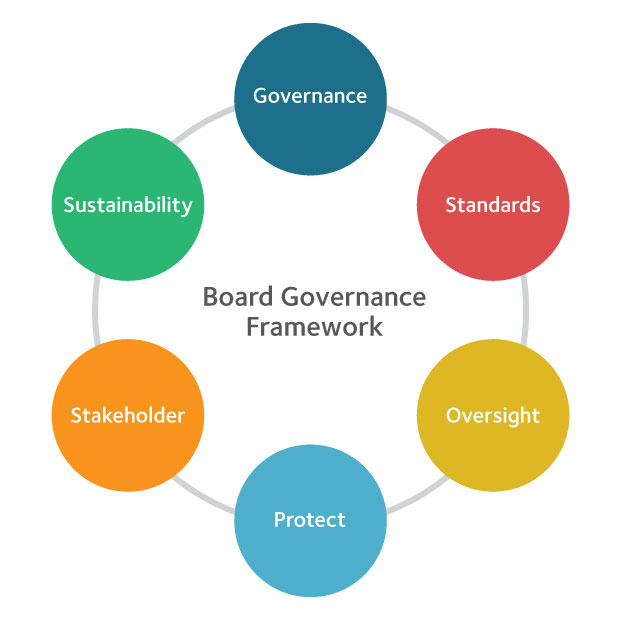 Board Governance
A 'Governance Best Practices' approach provides the Board with a framework for governing. This framework consists of six elements:
⦁ Provide guidance and direction for the organization.
⦁ Establish standards of organizational conduct through policy development.
⦁ Oversee and monitor organizational performance.
⦁ Ensure the organization's financial health and sustainability.
⦁ Protect the interests of the organization.
⦁ Ensure knowledge of stakeholder expectations, needs, concerns, and interests, and build effective relationships
We assist boards with establishing and refining these best practices through collaborative working arrangements, as well as highly interactive instructional workshops. We recognize that not every board is at the same place in their maturity and effectiveness, so it's important to jointly establish the "current state" and work closely with you to move your group forward in a supportive and managed way.
Strategic Planning
We use this standard four step process for all of our strategic planning initiatives, however the details of the process are customized to appropriately address the unique challenges and opportunities that you and your organization face.
The goal of our work together is not to build a binder that no one will ever look at again. We collaborate with you and lead you through a robust process designed to elevate the strategic thinking capability of all participants involved. In order to realize the best value from any strategic planning exercise, it's extremely important that the process is accessible, relevant and manageable for all involved.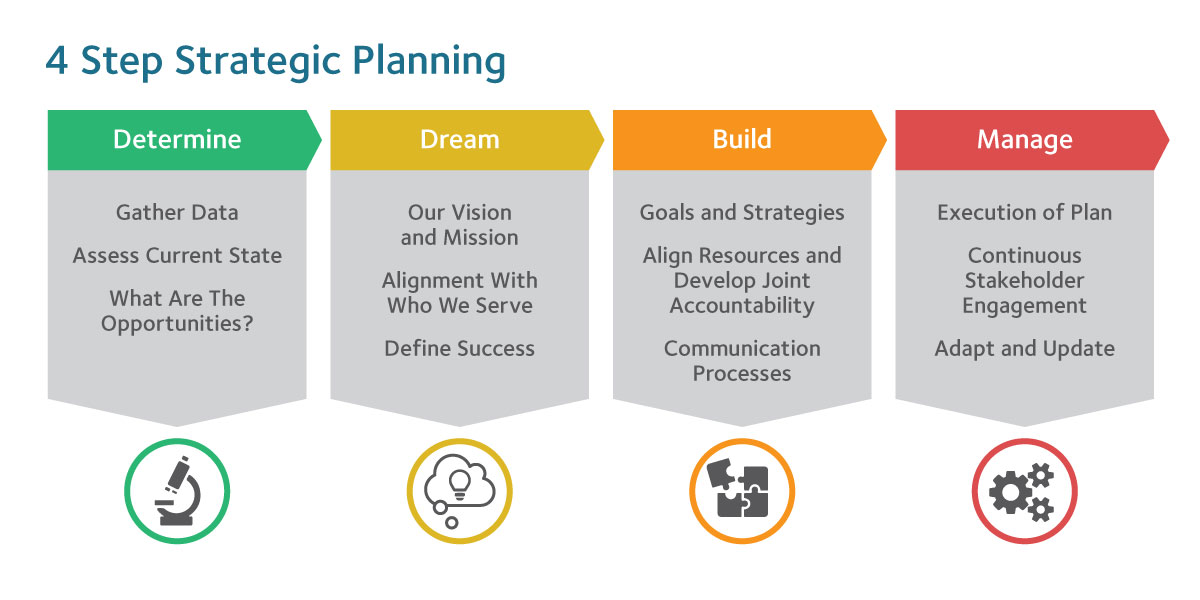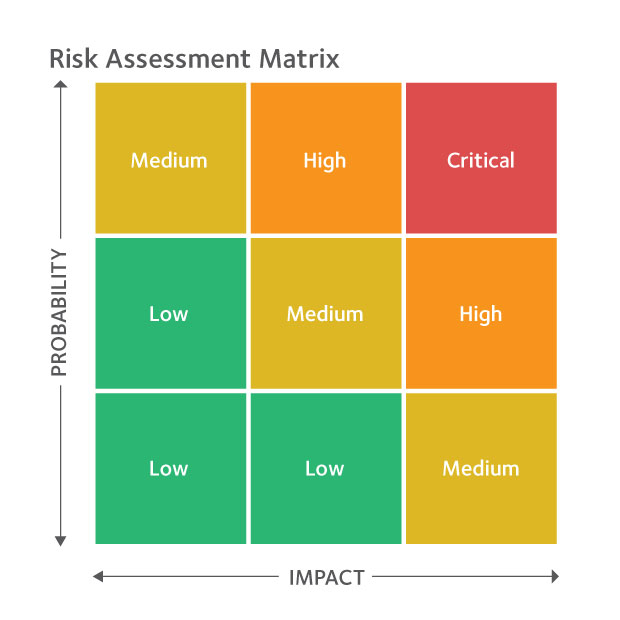 Risk Assessment
Risk is defined as "a probability or threat of damage, injury, liability, loss, or any other negative occurrence that is caused by external or internal vulnerabilities, and that may be avoided through preemptive action."
Risk types in any organization can be categorized in the following areas:
Compliance
Information Technology
External Reputation
Financial
Strategic
Governance Operational/Program
We work collaboratively with the staff and the board to capture the significant risks that the organization is exposed to. After these are identified, we categorize each risk according to type, and then plot them on the risk matrix so we can more clearly see the priorities and risk profile of the organization. This helps the Chief Executive and the Board prioritize policy development and strategic objectives moving forward.